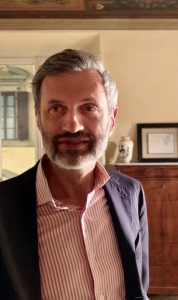 Giovanni Liberatore (Ph.D.) is professor in Corporate valuation at the University of Florence, Italy and adjunct professor in Financial accounting at New York University.
Professor Liberatore research topics on valuation concern goodwill, small and medium enterprises and distressed companies.
He is Certified Public Accountant and Certified Auditor in Italy and his professional experience relates to business valuation advisory, intellectual property and brand appraisals, turnaround analysis, and public private partnership financial planning.